Outstanding Freight Service
Contact us now to get a quote for all your global shipping needs.
RTW Global Trade offer a comprehensive range of Import and Export Ocean Freight Services, including Less than Container Loads, Full Container Loads, RO/RO, project and out of gauge cargo.
We maintain excellent relations with leading Shipping Lines in order to provide the best available rates and services for all commodities.
We operate regular, reliable schedules to and from the key global markets, combined with a range of services to more challenging destinations.
Our services are supported and enhanced by our Global Network and we arrange shipment to port or to door.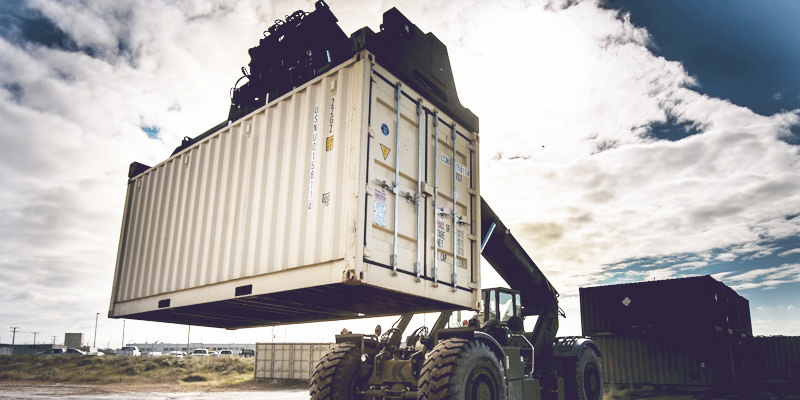 Some key features
We carry high volumes of Import cargos from the Asian markets and offer highly competitive import freight rates, particularly from China and India.
We provide unique export services to more difficult markets, including inland African destinations, Iraq and Afghanistan.
We can produce all export and import documents on your behalf, including certified and legalised documents, a full Letter of Credit management service and Import and Export customs clearance.